Roots of Beauty a minority owned, women led company that focuses on creating products that support women's personal care and health. Roots of Beauty is also dedicated to providing and educating women on quality herbs and habits that will help treat and prevent illnesses that are unproportionally afflicting black women. We will do this by providing products and knowledge around the power of incorporating  herbs, flowers, and roots into your daily self-care routine.  The products that she has created are made with natural ingredients that are derived from Savannahs, Grasslands, and Forests in tropical and subtropical regions all over the world. We believe that our teas will nourish the body within, while also using this same flower or herb, infusing it and applying it to the hair, scalp, face, or body. Our skin and hair products are made through a unique infusion process, where we soak our herbs in organic oil for months.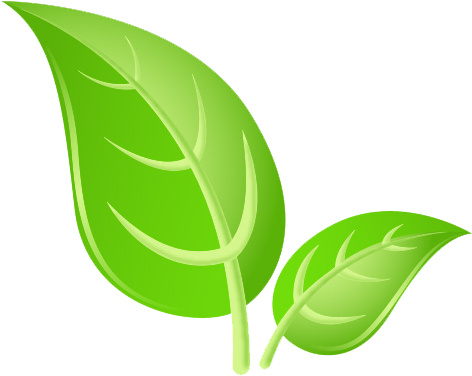 We inspire, teach, and use a rotational program to teach adolescent high schoolers from underserved communities about entrepreneurship. Our program will give the students an opportunity to experience and learn about social media marketing, business operations, website design, cosmetic chemistry, and business finance. Roots of Beauty is committed to helping our students learn, explore, and expand in an environment where they will be supported and taught valuable skills that they will use in any post secondary path they choose.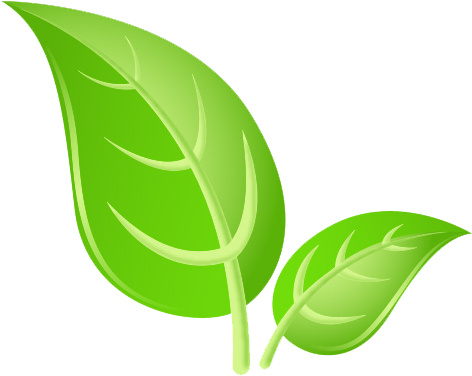 Roots of Beauty was created by an educator with a passion to inspire and support her students on their entrepreneurship journey. Helping them channel their creativity, curiosity, and profound knowledge. Roots of Beauty is built with a vision to educate and create a quality curriculum capable of creating a lineage of entrepreneurs.