To have healthy hair is to have a healthy scalp, so that's why at Roots of Beauty, we bring emphasis on the importance of root care. The nourishment process starts at the roots and with our products, you will be one step closer to growing out beautiful and healthy hair.
Roots of Beauty products are formulated to penetrate deep into your scalp providing it with the nutrients it needs without clogging your hair follicles. Our products are made to treat your scalp, moisturize your hair strands, and take care of your hair tips.
At Roots of Beauty, we believe in the power of nature.We take pride in our products having all-natural ingredients extracted from tiny Shea Butter seeds to huge Aloe Vera leaves. The nutrients, vitamins, and healing properties of these wonders of nature are everything you need to care for your beautiful manes.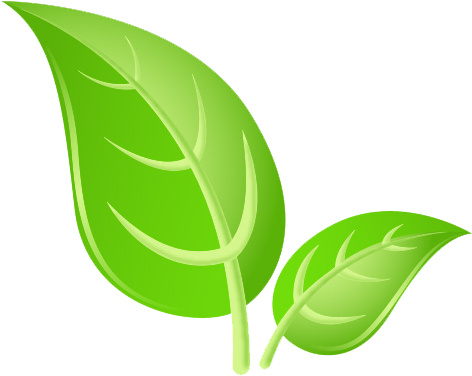 Our brand supports men, women, and children on their journey to having healthier hair. We at Roots of Beauty aim to better our products to treat scalp conditions, grow thick & healthy hair, and treat & strengthen hair follicles. We will always uphold our promise of creating cruelty-free products, free from toxic chemicals and substances that can negatively affect hair growth.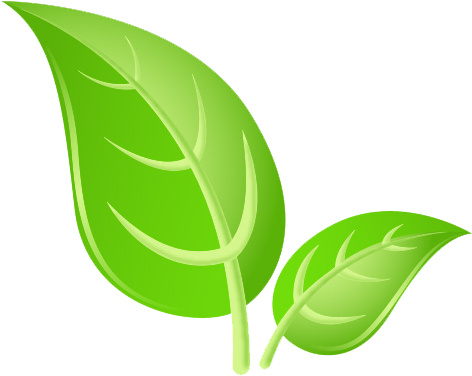 Roots of Beauty was created by an educator with a passion for innovation, creativity, and entrepreneurship. Roots of Beauty is built with a vision to educate and develop a quality curriculum capable of creating a lineage of entrepreneurs.